 Edison Motors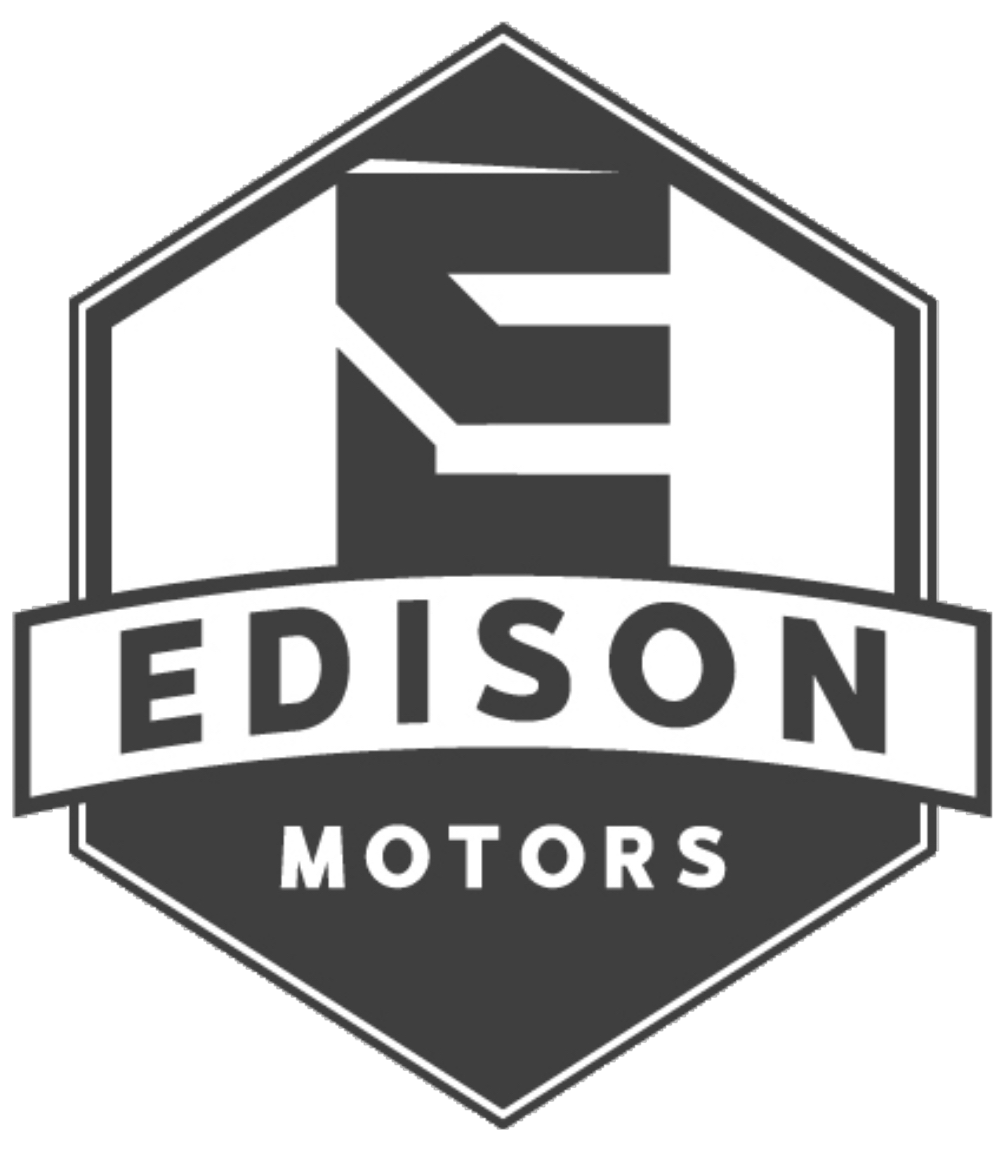 Edison Motors is a privately owned Canadian Clean Technology Company That Manufactures Electric Semi Trucks.
Edison Motors was founded by Chace Barber and Eric Little who entered their business partnership in 2016 after graduating university and starting a trucking company with a 1969 Kenworth 5 axle Logging Truck (Old Blue). They began hauling logs in Merritt, BC. moved to hauling mining equipment into the Yukon and then expanded to moving drilling rigs in Alberta before returning back to BC Logging.
The Edison Truck is the result of a trucking company who remanufactured classic logging trucks with their engineering expertise of off-grid hybrid power systems. Our mission is to build trucks with reliability and serviceability of a classic semi with the efficiency, power, and emissions standards of an electric truck.