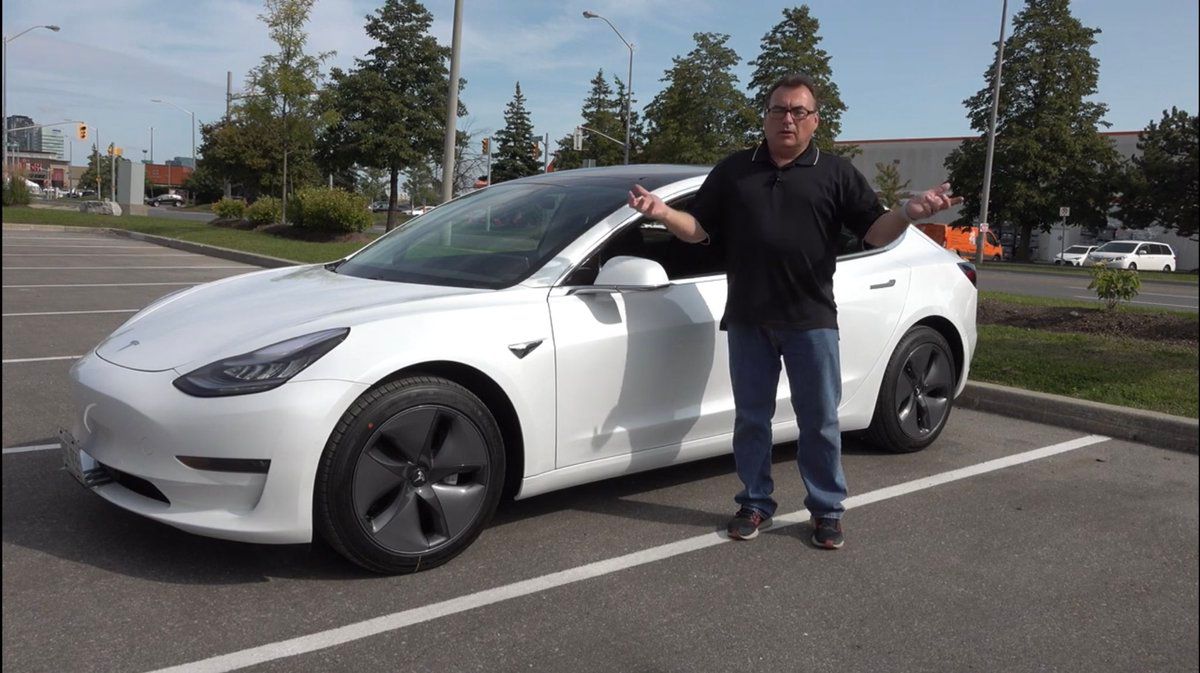 The EV Revolution Show is focused on the massive changes going on in the auto industry towards electrification. The goal is to provide education and awareness to a global consumer audience, to spur EV adoption.
A YouTube Channel providing a mix of news-style reporting, automotive reviews and event coverage through a global lens.
I am the creator, producer and host of a YouTube Channel called "The EV Revolution Show". I started this Channel in April of 2018. My reach is international as I focus on the consumer EV marketplace with a global lens.
As of April 1, 2023, I've produced 209 video episodes with a total reach of 4.3 million impressions and over 1.8 million views. The total watch time as of this date is over244,000 hours with an average view duration of 7:46 minutes.
I have over 32,000 subscribers, and this continues to grow at a slow and steady pace. My audience is worldwide, with the top viewers located in the U.S., Canada and UK. Over 75% of my viewers are between the ages of 18-64 years.
My channel consists of a mix of news-style reporting, automotive vehicle reviews and event coverages. I also have another stream of episodes that focus on my own personal Tesla Model 3 ownership and experiences, as well as some accessory promotions. My approach is based on journalisticvalues and factual reporting.