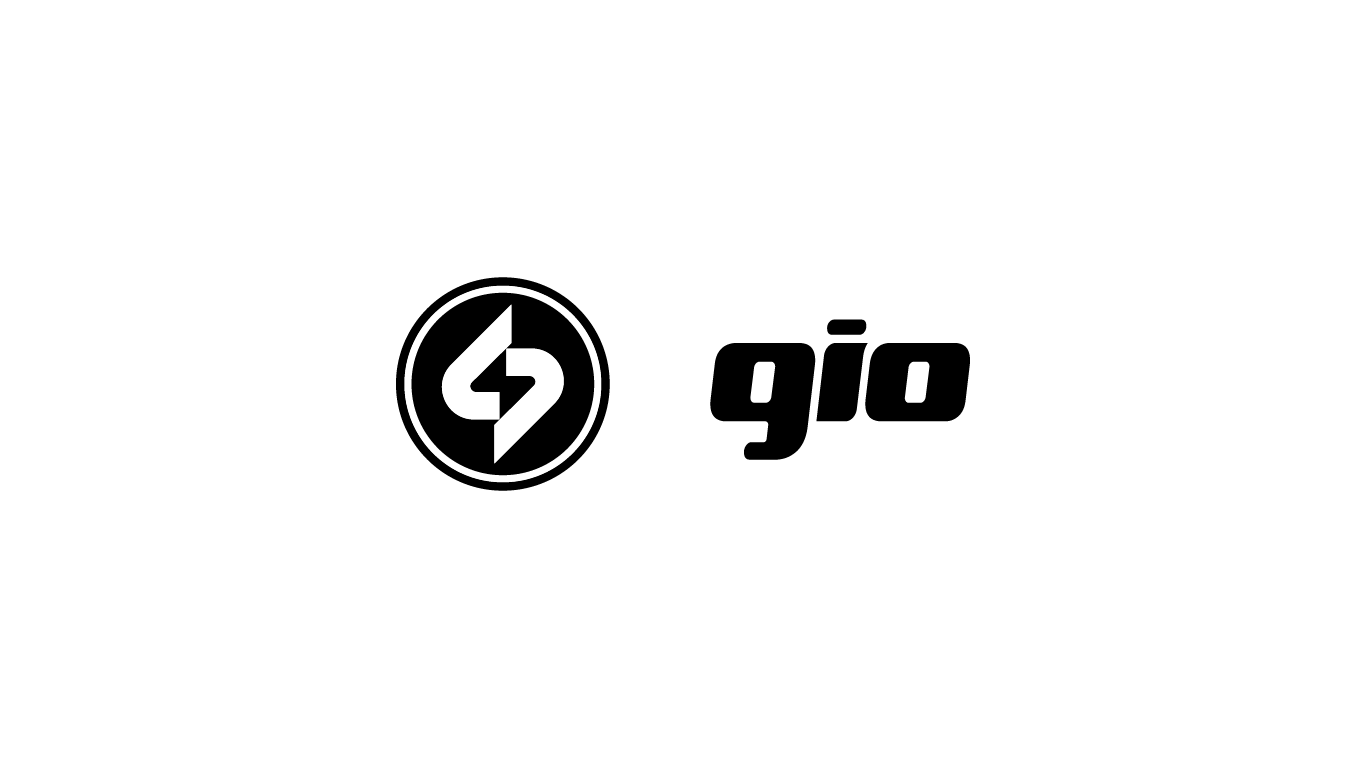 Greetings fellow enthusiasts of sustainable transportation,
We invite you to dive into the world of GIO, a pioneering manufacturer of electric scooters, bicycles, and motorcycles. As we participate in the upcoming Fully Charged Event, we're thrilled to showcase our latest innovations that are propelling us towards a cleaner and more efficient future.
Prepare to be amazed by our electric motorcycles that combine performance and sustainability. Unleash the thrill of riding without the environmental impact, as these motorcycles deliver both power and a greener footprint.
Our Vision: At GIO, we believe that sustainable mobility is not just an option – it's a necessity. Through our electric rides, we're driving a paradigm shift towards cleaner transportation, reducing carbon footprints while maintaining the excitement of the journey.
Charging Made Easy: Say goodbye to the gas station! Our electric vehicles come with efficient charging solutions that integrate seamlessly into your daily routine, ensuring you spend more time on the road and less time plugged in.
Join the Movement: Visit our exhibit at the Fully Charged Event to witness the evolution of transportation. Engage with our experts, learn about our technology, and be part of conversations that are shaping the future of mobility.
From city streets to rural landscapes, GIO Electric Rides are here to revolutionize your travel experience. Embrace innovation, style, and sustainability – all in one electrifying package. See you at the Fully Charged Event!
Products
GIO presents a paradigm shift in electric mobility at the 2023 Fully Charged Event through the innovative masterpiece, Italia Ultra. Witness a harmonious blend of opulence and eco-consciousness, where ...