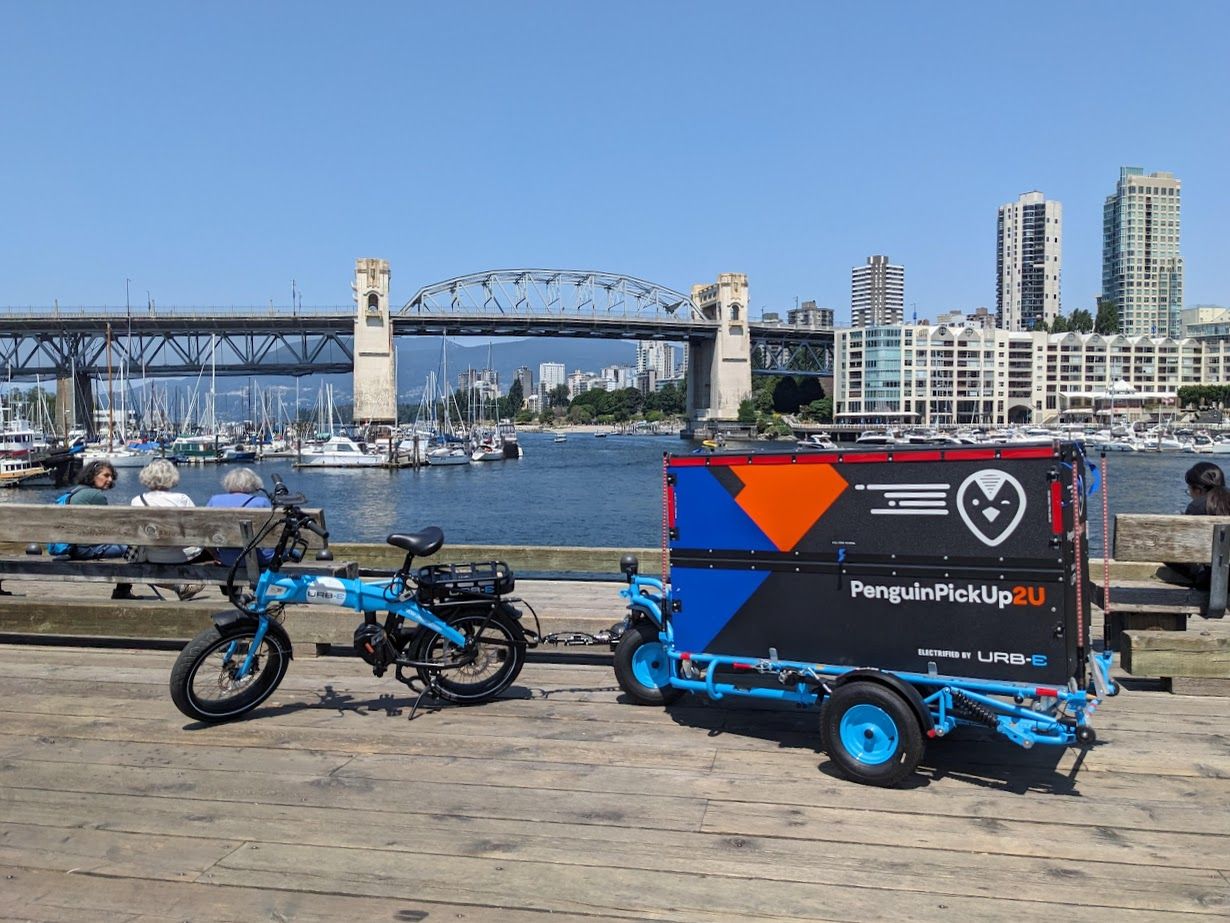 PenguinPickUp is a Canadian-owned company to make shipping, receiving, and product returns safe, secure, and convenient. With our network of stores across the country, we are Canada's most trusted shipping address and an essential part of urban living.
PenguinPickUp is dedicated to meeting customers where they are by implementing sustainable last-mile delivery solutions that are both economical and environmentally friendly. Our service delivery model includes e-bikes, automated parcel lockers, autonomous stores, mobile pick-up solutions, and partnerships with major Canadian retailers and couriers.
Get it safely, securely, and conveniently at PenguinPickUp.
Penguinpickup.com