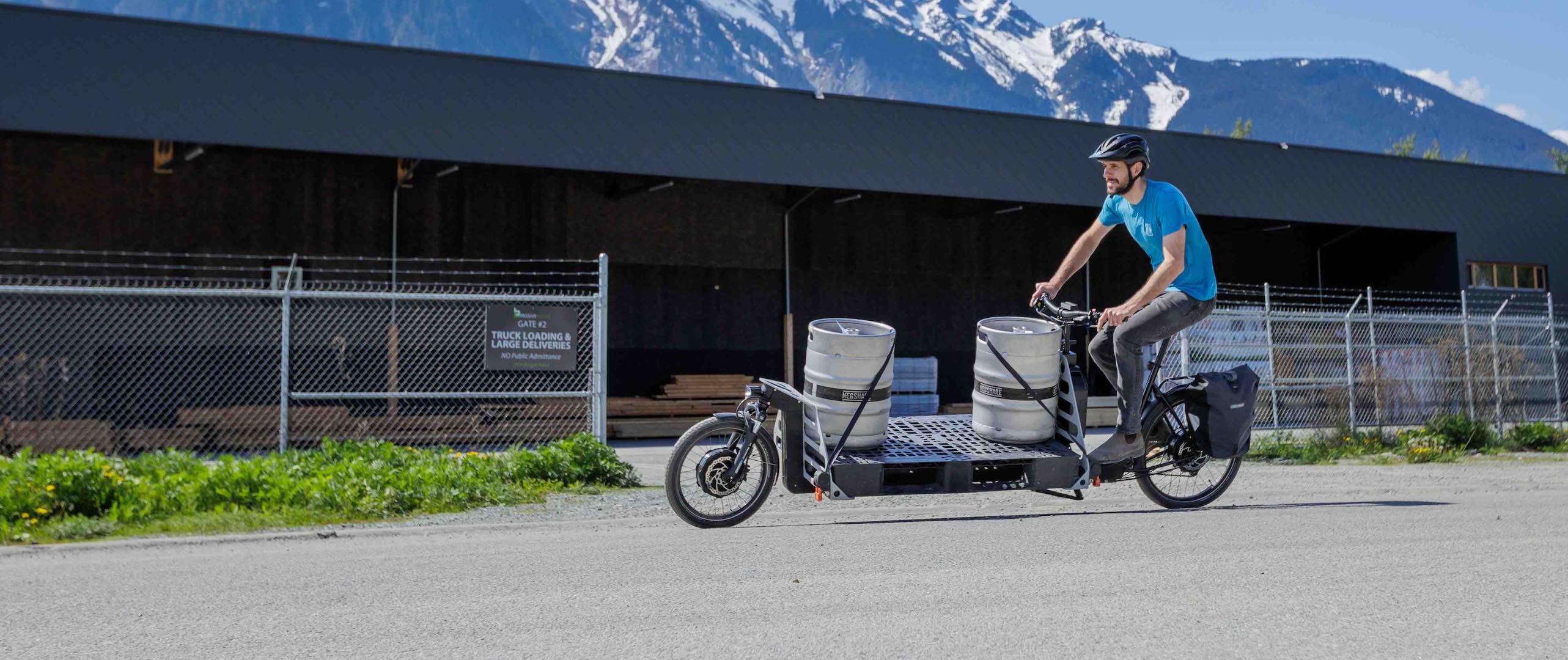 BIKES THAT LAST A GENERATION
for people who care about the next one
---
Our Mission
is to build the last bike your family will ever need and to address the environmental crisis by using our company to improve the natural world.
---
Our Vision
We endeavor to build bikes that will stand the test of time, support the local economy, and break trail towards a gas-free future.
We envision a community where people not only know how their products are made, but care deeply about improving the lives of the people who make it.
We see ourselves as leaders, not measured by sales or market share, but in product reparability, customer transparency and community wellbeing.
---
Our Values
Everyone deserves a convenient, safe and clean way to get around
Bikes should be repairable and serviceable by anyone, anywhere, anytime
Materials should not be wasted, pick the best ones and use them sparingly
Transparency encourages conversation, and conversation enables change
Pride of ownership and quality of product are two sides of the same coin
Stronger communities, both locally and globally, through carbon-free mobility