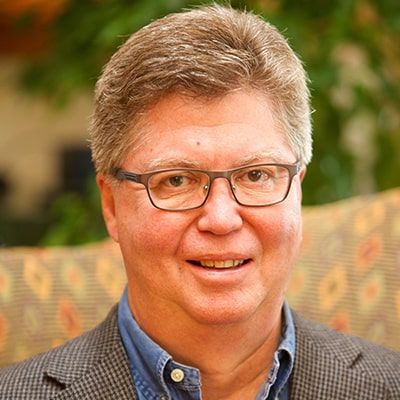 John Henderson, Mayor - Sechelt BC
co-Founder
,
Sunshine Coast Electric Vehicle Association
John Henderson is an entrepreneur, innovator and long-time community leader. He bought his first EV – a Segway – in 2007 (and he's still riding it!) In 2010, his Tesla Roadster was the first into BC (and it's displayed here at Fully Charged Live.) Since then, his family have owned several EVs including one of the first Rivian R1S' in BC which arrived in June 2023. And all have been charged using solar energy for many years.
In 2012, as Mayor of Sechelt, on the Sunshine Coast of BC, John advocated for the installation of some of the first Level 2 chargers in the Province to be installed. Since then, with the support of local merchants, BC Hydro and Tesla Motors, the public charging infrastructure has expanded dramatically to serve residents and the many visitors to the Coast. As well, thanks in part to John's leadership, the Sunshine Coast has long been at or near the top region in BC with the highest per capita adoption of EVs.
A founder of the Sunshine Coast Electric Vehicle Association, John is also an active member of the Global EV Alliance and the Leaders Group of the EV Society of Canada.
As an early adopter, businessman, advocate and municipal government Mayor, John has a unique perspective on the evolution and future of EVs.