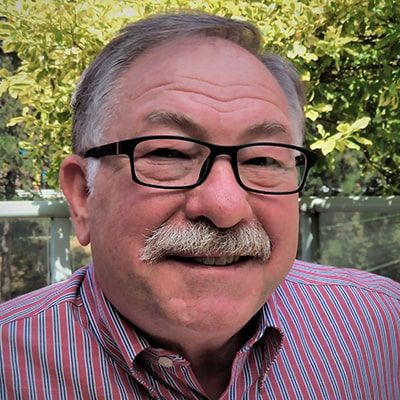 John Stonier
CEO of Carbex Carbon Credit Exchange Corp.
,
and Past President VEVA
John Stonier is the President of Electric Advantage Systems Inc., and CEO of Carbex Carbon Credit Exchange Corp. These two companies are all about EV charging -- from planning, funding and execution of infrastructure projects to generating financial benefits through Canadian low carbon and clean fuel legislation.
He is a long-time advocate and thought leader in the electric vehicle community. A member of the Vancouver Electric Vehicle Association (VEVA) since 2005 he has served as VEVA President, Spokesperson and Director. In 2007, prior to modern production EVs being available, he built his first EV from a 1999 Porshe Boxster. He serves on various government advisory panels, active with other EV Associations across Canada, and an industry member of Electric Mobility Canada.