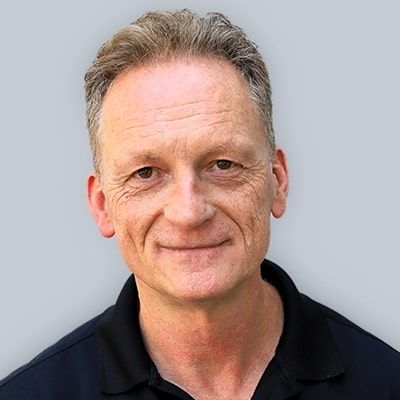 Ken Hendricks
Senior Industry Advisor, EVfriendly Program Manager
,
The Automotive Retailers Association
Ken Hendricks serves as Senior Industry Advisor for the Automotive Retailers Association (ARA), a not-for-profit representing the automotive service and repair industry. Ken is the founder of EVfriendly, an industry-led training program and information resource designed to cultivate a higher degree of confidence in zero-emission vehicle (ZEV) ownership. The program helps ensure that only trained and qualified industry professionals are selling, servicing, repairing, and recycling ZEVs, in a responsible and safe manner, and provides consumers with the right information to make informed choices.
Ken has over 30 years of experience in the automotive service and repair industry and has written numerous articles and research papers about the automotive aftermarket and vehicle recycling.