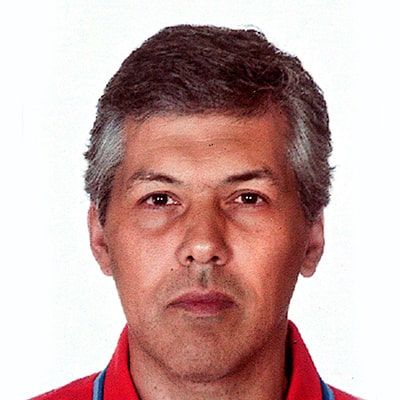 Natal Antonini
Mechanical Engineer
,
Upcycle
Natal Antonini is an Mechanical Engineer graduated from the Federal University of Rio Grande do Sul (UFRGS) in 1993 and pursued specialized studies in internal combustion engines at the Turin Polytechnic in Italy from 1993 to 1995. In 2000, he obtained a Master's degree in Alternative Energies from UFRGS.
Natal gained valuable experience early in his career at Besson and Gobbi in Porto Alegre, Brazil, where he contributed to the design and development of sports cars between 1990 and 1992, refining his skills in automotive engineering and design.
For the past 20 years, Natal has been actively involved in the development of water and sewage pumping station projects, computer simulation, supply planning, and energy efficiency improvement at the Municipal Department of Water and Sewerage in Porto Alegre, Brazil. His expertise has greatly contributed to the field of water management and infrastructure.
Beyond his engineering work, Natal has a passion for craftsmanship and innovation. He successfully assembled fully-functional replica sports cars, including a Lotus Seven and a Porsche 550. He holds a patent in turbo compression for internal combustion engines and has ongoing patent applications in the same area.
In 2020, Natal made a significant career move, relocating to Canada to establish Upcycle Green Technology, a venture dedicated to sustainable and eco-friendly solutions. Through his diverse engineering background and entrepreneurial spirit, Natal is committed to driving positive change in the field of green technology.