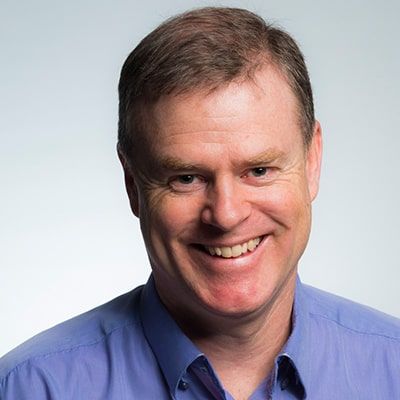 Peter Roundhill
Editor & CEO
,
Vancouver's Best Places
Peter Roundhill is the Founder, Editor and CEO of Vancouver's Best Places. VancouversBestPlaces.com is a socially-responsible website that connects both locals and tourists with places of interest and things to do in the Lower Mainland.
With a Degree in Economics, Certificate in Community Economic Development and an MBA, Peter's background includes non-profit and business management in both Canada and abroad. He has also done consulting on a range of subjects including corporate responsibility and responsible purchasing practices.
In addition to being one of BC's most viewed and trusted tourism and events-focussed websites, VancouversBestPlaces.com is locally-owned and carbon-neutral. Vancouver's Best Places offsets its carbon emissions. It also uses renewable energy for both its electric and natural gas needs. The website's vehicles are a plugin hybrid and a couple of e-bikes.
Peter isn't an expert on the technical aspects of e-bikes. He is, however, an expert on the benefits of e-bikes on a personal level, as a consumer, a middle-aged guy in his 50s, and an environmentally-conscious business owner who needs to get around the Lower Mainland to cover all the region's many events and attractions.