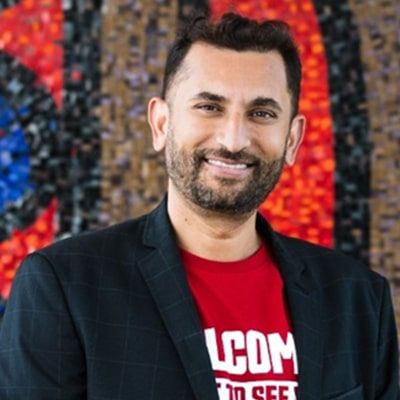 Sid Mehta
Senior Director - Ancillary Services
,
Simon Fraser University
Sid, the Senior Director of Ancillary Services at Simon Fraser University (SFU), is a transformative leader with a distinctive blend of expertise in sustainable food systems and clean mobility. Managing a community of over 43,000 and a $75 million services budget, Sid enriches SFU by directing a myriad of business and support services.
With an MBA from Queen's University, diverse experience across sectors such as energy, healthcare, education, and retail, along with strategic roles at Compass Group and Emerging Ag Inc, Sid has gathered unique insights into system change and multi-stakeholder leadership. His engagements with United Nations organizations have been key in developing effective strategies for sustainable food systems transitions.
Sid's technical background, and various key certifications, arm him with the tools necessary to lead SFU towards ambitious clean mobility targets. He also serves on the Board of the National Association of College Auxiliary Services, leveraging his knowledge to advance higher education institutions.
Through his transformative leadership, Sid synthesizes system change, multi-stakeholder management, and sustainability to effect meaningful change across diverse sectors. His unwavering commitment to sustainability and clean mobility places him at the forefront of leaders driving impactful global transformations.